Thursday, May 7, 2009
This past Monday was the perfect picture day! These were done at the Mandalay Canals, which I love, and I swear photographing this bride was like shooting with a model. She knew exactly what to do and looked gorgeous!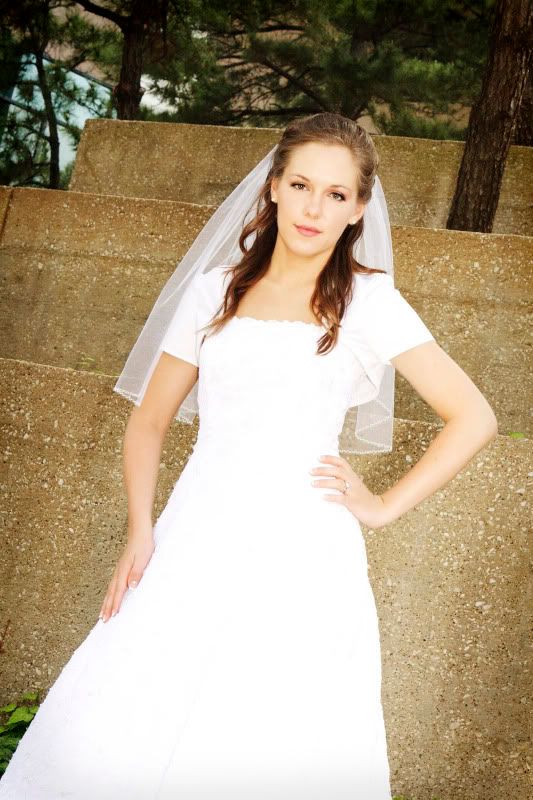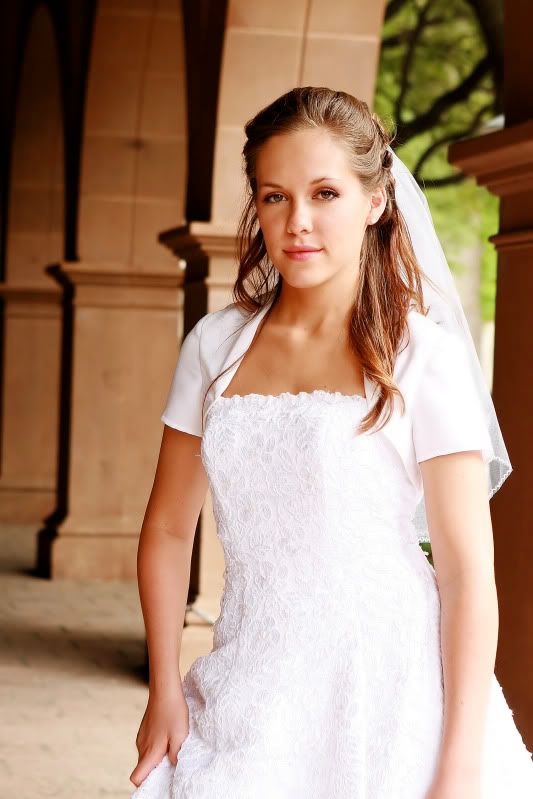 Posted by

Destiny
at 5:19 PM
No comments:

Isn't the back of this bridesmaid dress cool!
They looked at each other all goo-goo, gaa-gaa like that all night, so sweet :)
Have you seen a ball and chain grooms cake before?!  This was my first and i thought it was funny.
I helped shoot this wedding this past weekend during the storms!  I felt bad that the bride had to move the ceremony indoors but as you can see from the photos they had a fun at the reception.  I love shooting weddings of happy-fun couple like this!
Posted by

Destiny
at 3:16 PM
No comments:

Monday, May 4, 2009
This was my first time to shoot a Chinese Tea Ceremony.  It was a beautiful, the respect shown was something often a miss in western weddings (IMHO.)
Posted by

Destiny
at 10:08 AM
No comments: